Beach is open May 27, 28, & 29, June 3-4. Opens daily beginning June 10.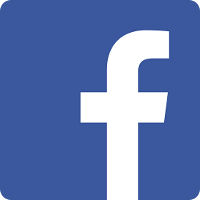 Beach Information: 567-280-3377
(this is recorded information that is updated on a regular basis)

Hours: 12:00noon-8:00pm
Daily admission: adults: $7.00
3-12 years of age: $5.00
2 and under: free
No Refunds for closure because of weather.
2023 White Star Beach Rates
When purchasing a Family Pass, children 2 and under are free and do not count towards the number of passes needed.
No Refunds on Beach Passes. Passes cannot be transferred or changed.
Type of Pass
County Resident
Out-of-County
Individual Season Pass
$40.00/season
$80.00/season
Family of 2 Pass
$60.00/season
$120.00/season
Family of 3 Pass
$70.00/season
$140.00/season
Family of 4 Pass
$80.00/season
$160.00/season
Family of 5 Pass
$90.00/season
$180.00/season
Family of 6 Pass
$100.00/season
$200.00/season
Daily Adult (13+ years)
$7.00/day
$7.00/day
Daily Child (3-12 years)
$5.00/day

$5.00/day

Swim Lessons
$40.00/session
$40.00/session