Are you interested in getting involved with all things park related? Please fill out the appropriate form and you will be contacted.
Individual Group (coming soon)
Volunteering is a great way to enjoy our parks, help our community and make friends. Invest your time to nature, public programs and events, gardening, bike patrol and more. We have programs that are perfect for adults, students, scout groups, organizations, and families.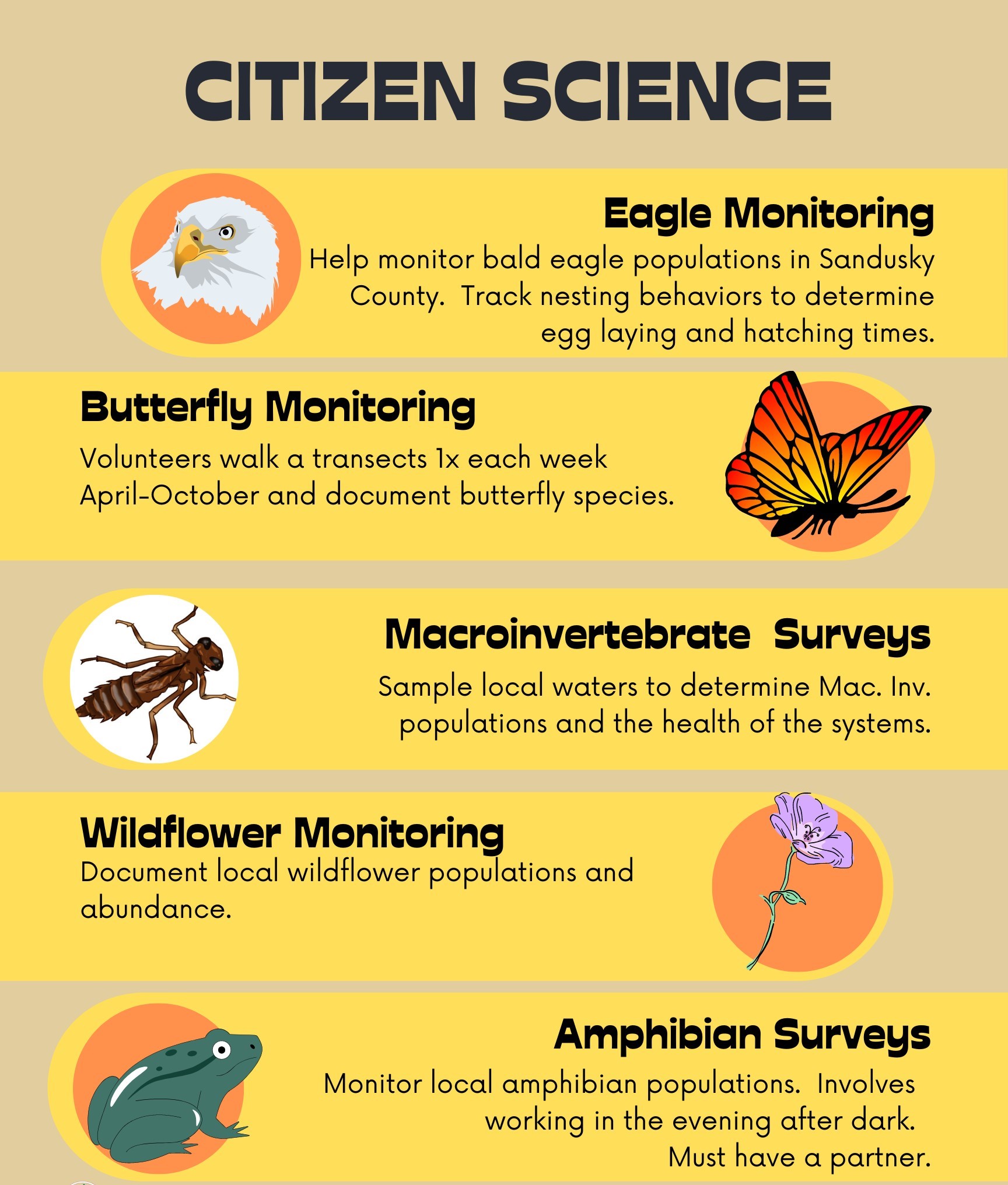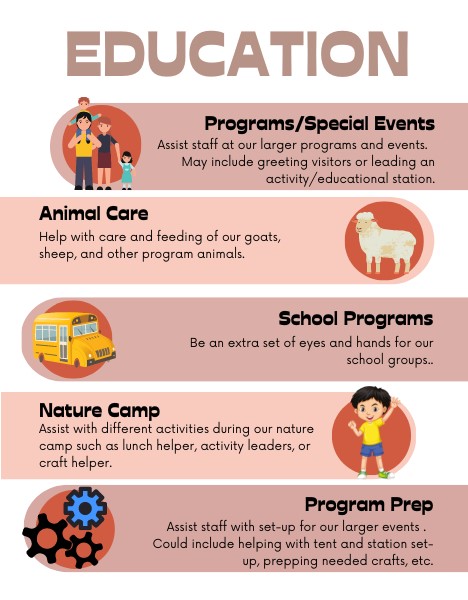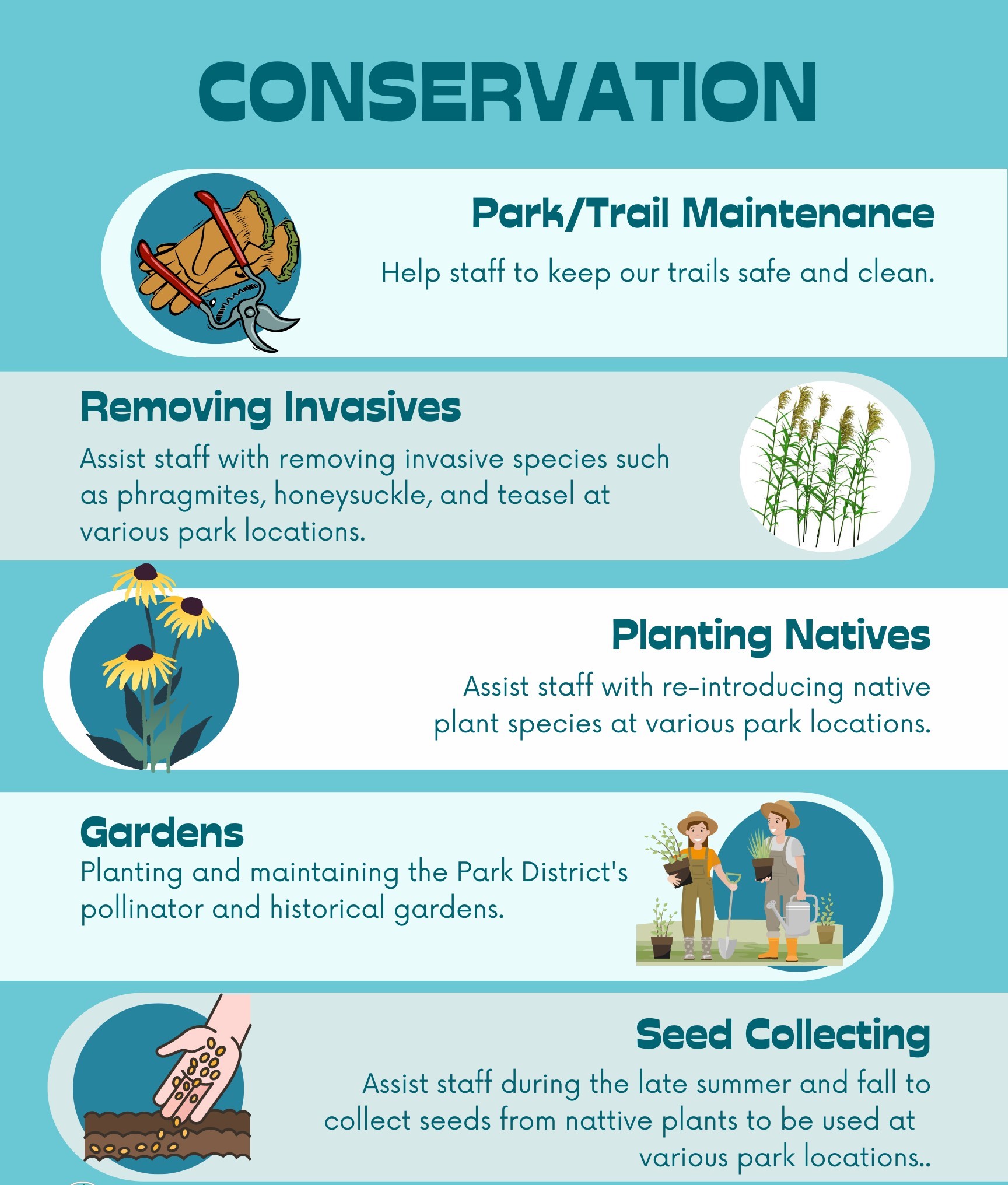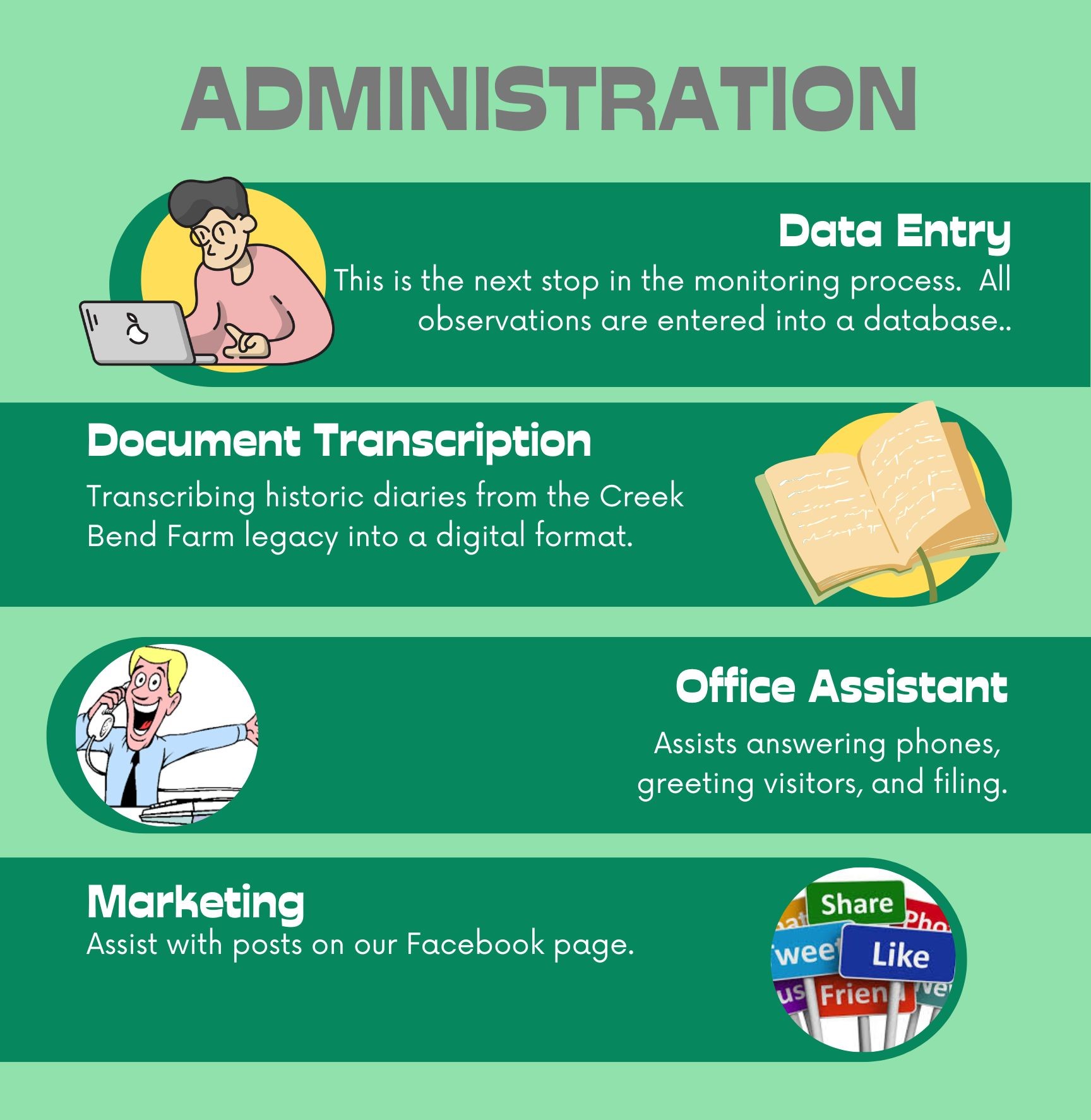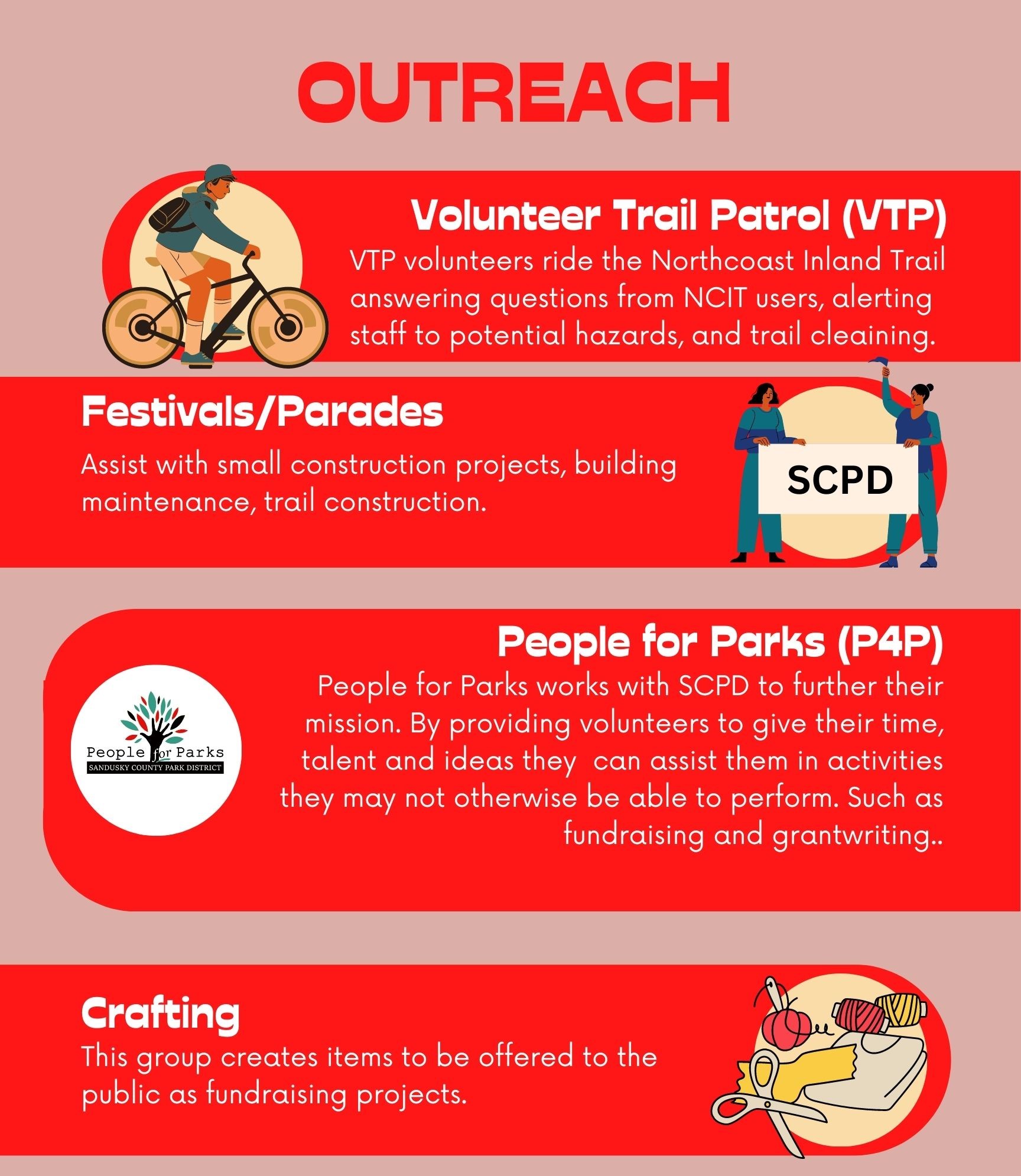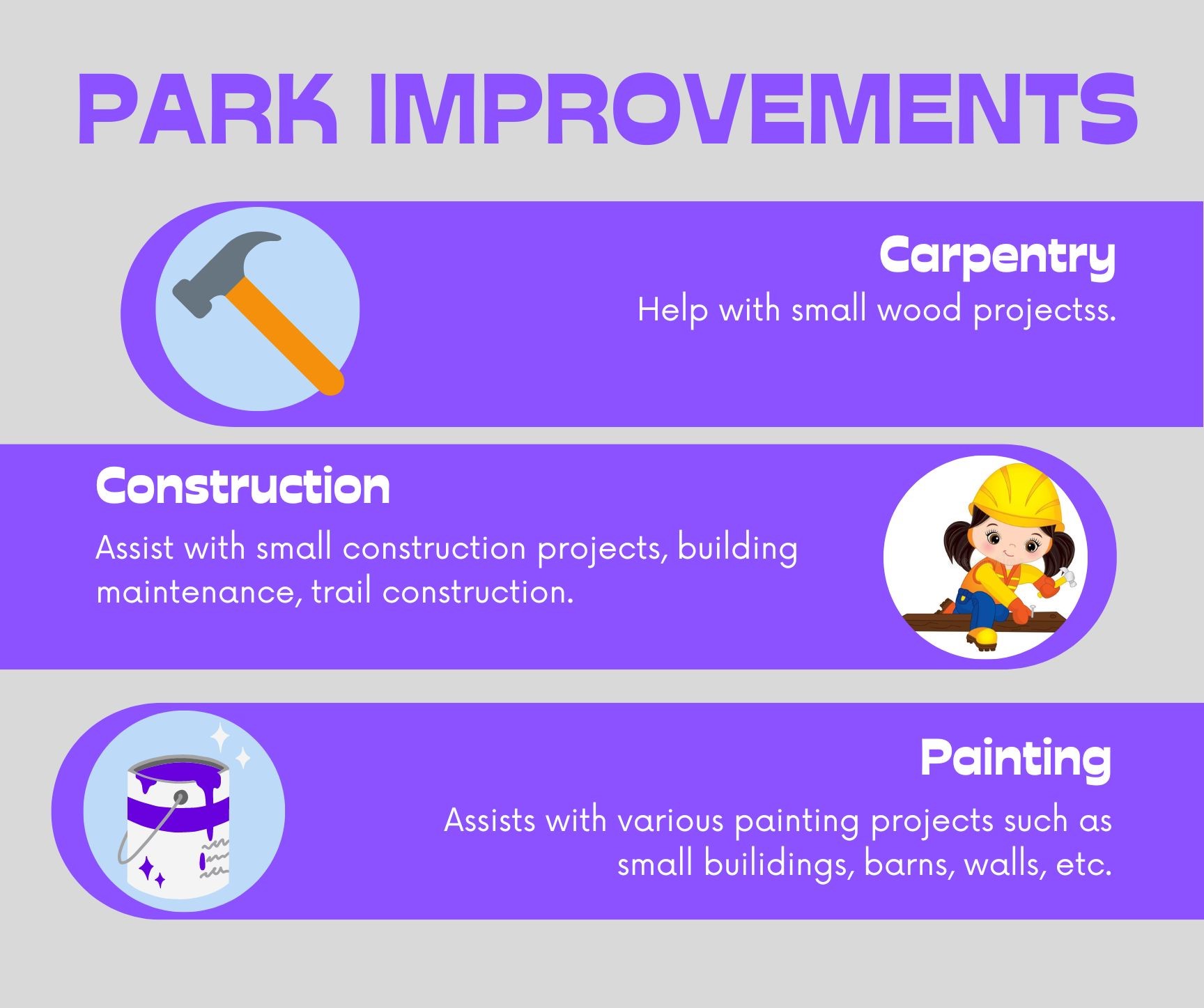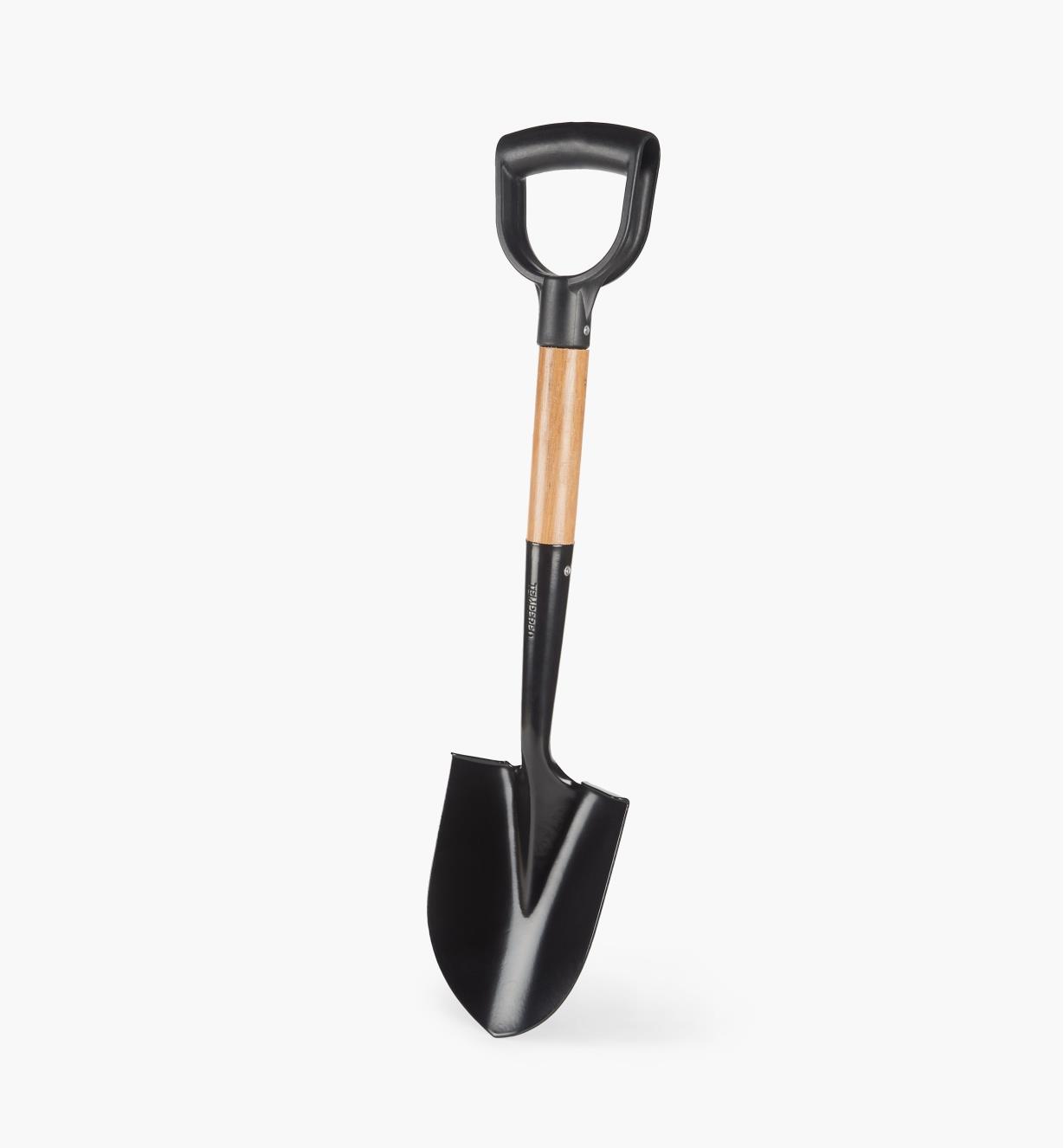 Has a tree fallen across the trail? Have you noticed something in need of repair? Let us know. Click the shovel and send us a message. Thank you for the help!
For more information contact Deb Nofzinger at [email protected]